Mezzo Restaurant
The popular buffet lunch is back! You can look forward to a very quiet and safe environment, quality ingredients, salad and dessert buffet. Free choice of dishes, including chef's specialties and vegetarian dishes. Reservation of space is not required. From Monday to Friday from 11:30 am to 2:00 pm.
Breakfast is served in Mezzo restaurant located on the first floor.
The elegant, light-filled space offers a delicious breakfast, serving a wide range of dishes to suit every palate.
Opening hours
Breakfast :
Monday – Sunday: 6:30 – 10:00am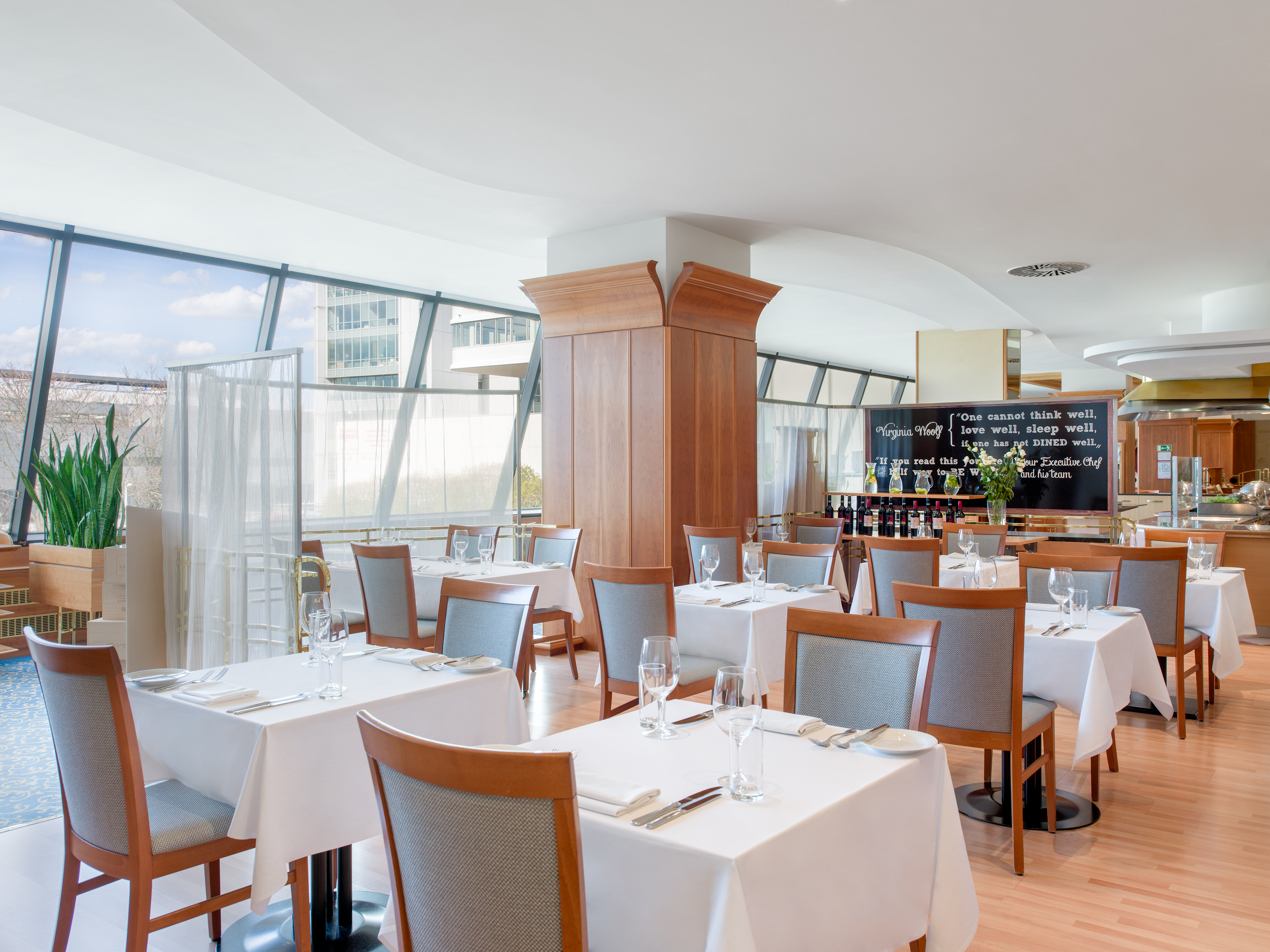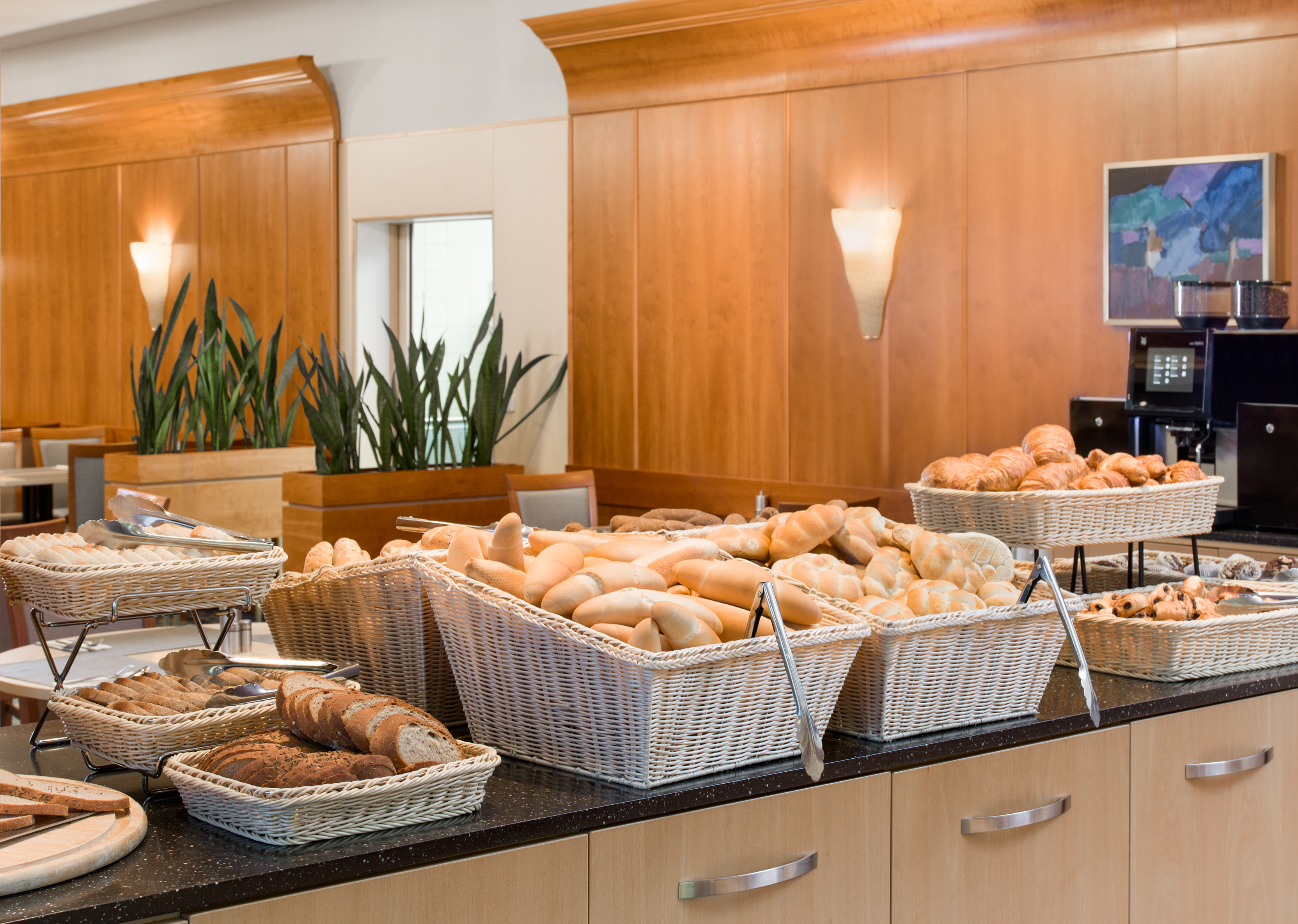 PAN83 Bar & Restaurant
For a light bite, business lunch or revitalizing coffee break, there's nowhere better than PAN83 Bar & Restaurant. The airy space serves a wide range of meals from soups, salads, sandwiches up to stylish dishes throughout the day, so is perfect for a quick stop. In the summer months, guests can take advantage of the warm weather on the sunny PAN83 Terrace – the perfect place to watch the world go by.
Opening hours
Daily from 10 am – 12 midnight
(last order from the food menu is possible by 09:30 pm)
PAN83 Bar & Restaurant is located on the ground floor in the lobby area






Coffee & Cake Deal
Don't miss our special offer in our PAN83. Coffee or tea with a succulent slice of cake for 139 CZK only!